Arthur "Chummie" Murray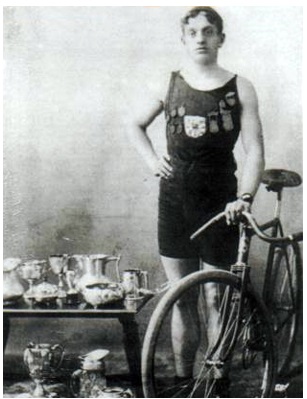 Nova Scotia Sports Hall of Fame Bio:
Arthur "Chummie" Murray was born August 17, 1880 in Amherst, Nova Scotia. He cycled for the Halifax Wanderers Amateur Athletic Club and quickly became one of Canada's best. Through hard work and dedication, Murray was able to hold the half-mile cycling record for many years.

A two-sport athlete, Murray was also a star hockey player with the Amherst Ramblers. In fact, he loved hockey so much that when he retired as a player, he decided to become a hockey official. He went on to become one of Nova Scotia's most prominent and respected hockey officials.

Chummie Murray passed away on February 14, 1959.